Merrilyn Air
I have worked professionally and full time in the music industry since 1976.
I enjoy all forms of musical expression and my latest CD release is 'River Tracks – Songs of the Darling', which features natural sounds from Darling River surrounds, set to relaxing instrumental music.  The accompanying booklet showcases some of my photography from the area. I also conduct 'Riversong' – fortnightly community singalong sessions open to all, proving to be a great stress reliever for all participants.
Discography: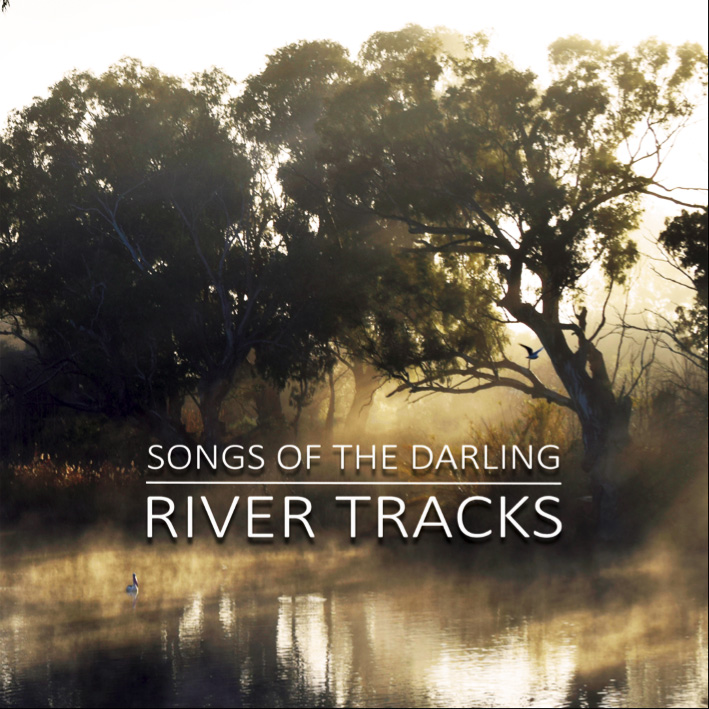 2015 River Tracks – Songs of the Darling
2014 Acoustic Recovery
2014 Blind Faith (re-release)
2014 The Piano Bar (re-release)
2012 Australian Talent 2012
2011 Breach of Trust (single)
2009 Synaesthesia
2007 The Painting
2002 Breathe
Musician – Multi-Instrumentalist
Voice, Piano & Keyboards, Guitar, Drums & Percussion, Bass, Mandolin, Banjo, Harmonica
Composer & Songwriter
Music Teacher & Mentor
Singing, Piano, Guitar – all levels
Mentorship to amateur and professional musicians in the art of performance, songwriting and singing with an instrument.
Private Tuition & Social Groups Singing, Guitar or Ukulele
Facilitator – Music/Songwriting

Videographer
www.youtube.com/treehousemusic2008
Sound Engineer/ Producer
Digital audio – recording studio – multi media
Full Writer Member of Australian Performing Rights Association
Keep Up To Date
Get the latest West Darling Arts news delivered directly to your inbox!